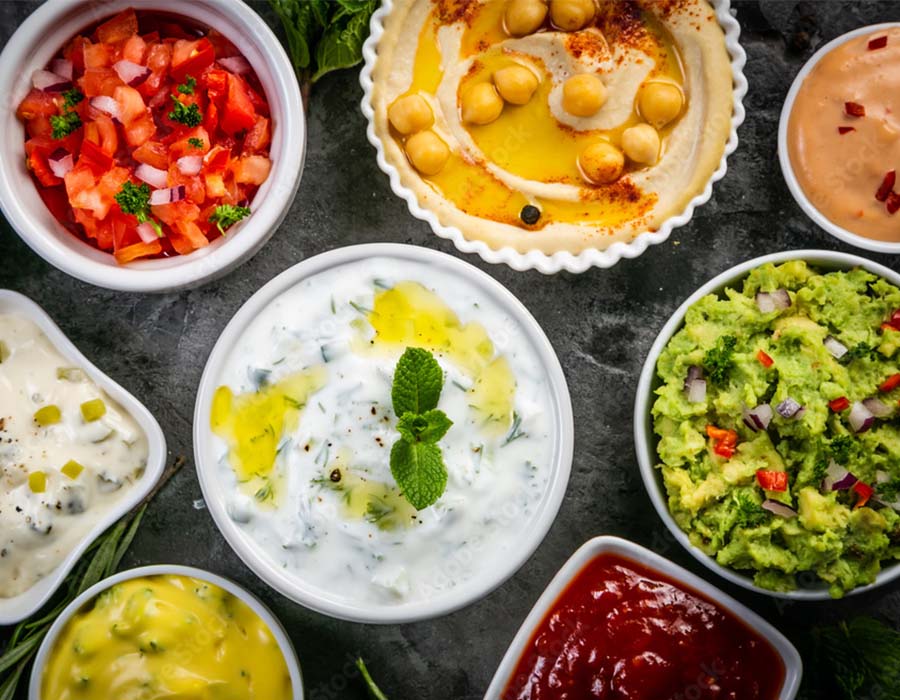 FRUITS, VEGETABLES AND SAUCES
High Pressure Processing (HPP) is a non-thermal treatment, using only pure water and pressure,  that extends the shelf-life of vegetables, fruit and dip sauces, while keeping their freshness, nutritional value and taste intact.
The water pressure up to 6000 bar eliminates spoilage and pathogenic microorganisms, increasing the shelf-life up to 10 times compared to the untreated product, without the use of preservatives.


Benefits
HPP technology is especially adapted to protect the characteristics of plant foods such as fruit, vegetables and dip sauces (guacamole, hummus etc.). As the product is not heated, taste and appearance remain as good as the fresh product, protecting all vitamins, antioxidants and other bioactive components. In the last two decades HPP has become the leading treatment to satisfy the growing customer demand for safe, high quality, minimally processed and additive-free products. Eliminating the chemical preservatives, HPP meets the increasing consumer request for clean label products and contributes to reducing food waste.